See this listing of Florida Keys fishing tournaments to make sure that you do not miss out on some the best saltwater fishing events of the year. Below find a calendar and list of the best fishing rodeos, derbies and tournament events during the year throughout the Florida Keys. Experience some of the best fishing in the world.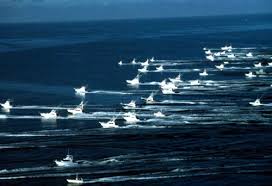 Which one is your favorite tournament?
---
Florida Keys Fishing Tournaments
Visit the corresponding sites for event schedules, rules, information and registration details.
---
[January]
Key Largo Sailfish Challenge
See their Facebook page for photos and current information about this fishing challenge.
Site: www.facebook.com/Key-Largo-Sailfish-Challenge-113516022012721/
Cheeca Lodge Presidential Sailfish Tournament
Site: www.cheeca.com/experience/fishing/presidential-tournament
Contact: 305-451-5094, 305-517-4512
[February]
[May]
Florida Keys Dolphin Championship
Touted as the world's largest dolphin fishing tournament.
Competitors can fish from Key Largo down to Key West in this world famous Mahi-Mahi angling event. Winners are competing for cash and prizes totaling more than $100,000. The first place dolphin wins over $15,000. If your thing is going after big dolphin fish, then you will want to check out this one. The event typically runs during the second week of the month.
Site: www.floridakeysdolphinchampionship.com.
[June]
[July]
Poor Boys Tarpon Fly Tournament
This is a fun event started almost 30 years ago by fishing guides, that does not break the wallet. Tournament kick-off held at the famous Lorelei restaurant and bar in Islamorada, Florida. A beautiful setting for an awesome tarpon fly fishing tournament. Typically held the first week of July.
Site: www.poorboystournament.com
Contact: 305-509-0253
Del Brown Permit Tournament
Named after legendary permit fisherman, Del Brown. He was famous for pioneering permit fishing with a fly rod. He is also known for tying a fly called the "Merkin". This hand tied fly mimicked a small crab that permit could not resist. The Key West, FL tournament is typically between the first and second week of July each year.
Site: www.delbrownpermittournament.com
Bacardi Key West Marlin Tournament
If you have a passion for marling fishing, don't miss this Key West FL fishing tournament each year. This event features cash prizes totaling $50,000. It coincides with the Hemingway Days Celebration, and is limited to the first 75 boats that register to compete.
Site: www.keywestmarlin.com
Contact: 305-849-9888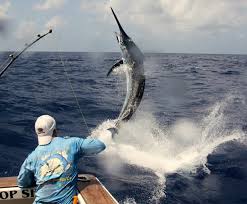 You know that is one happy marlin fisherman. What a catch!
Friendly Flamingo Tournament
This tourney in the Everglades has been around every year since 2001.
Site: www.fftseries.com
[August]
Annual Key West Lobsterfest : (August 10, 2017 – August 13th)
Crustacean lovers can celebrate and participate in this fun time event celebrating the opening of Lobster Season.
Contact: 305-744-9804
Site: www.keywestlobsterfest.com
[September]
Summer Lionfish Derby Series – Key Largo
Have fun on September 10, and help rid our waters of the invasive lionfish species in this derby series. There are more than $3,500 in cash prizes at each derby event. A single day event such as this one is effective in removing a significant number of lionfish from an area. It also helps to raise awareness to the problems that this invasive species represents.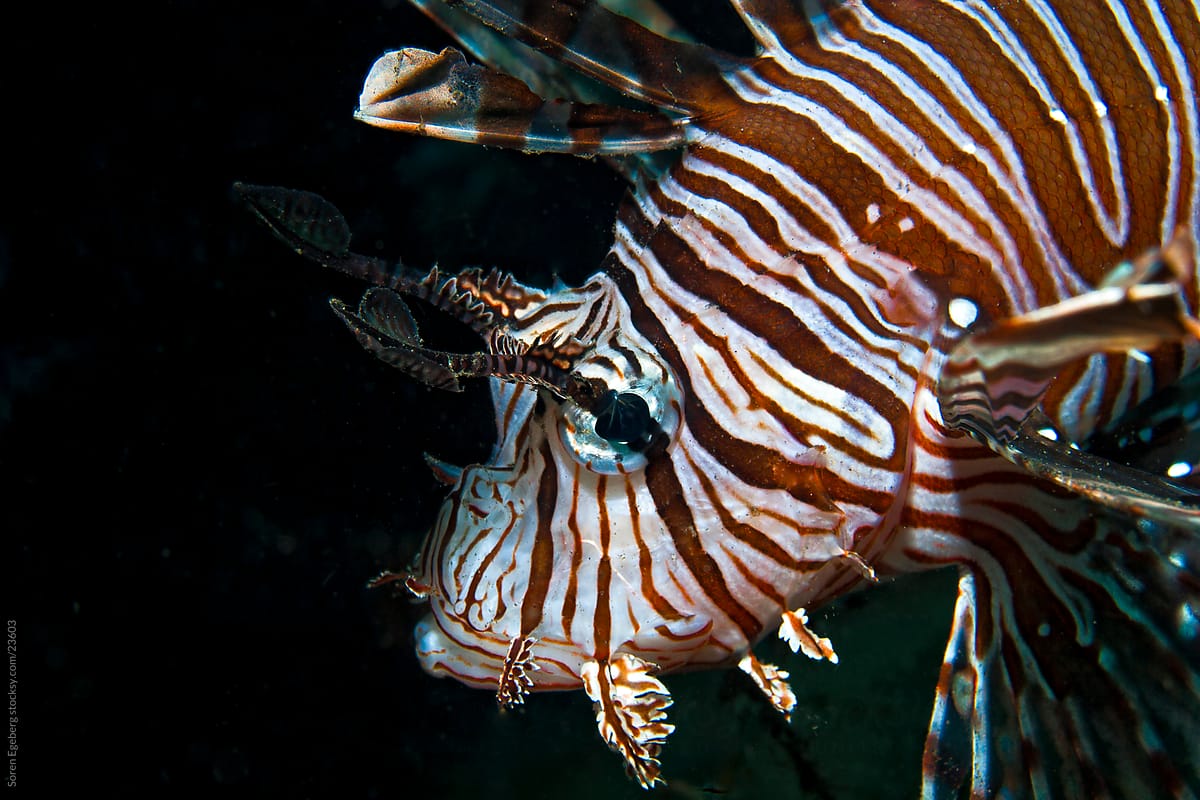 Herman Lucerne Memorial Fishing Tournament
Don't miss out on this memorial tournament in honor of Herman Lucerne in Islamorada, FL. He was a legend in Everglades National Park backcountry fishing. It runs from September 16 – 18th. Visit the site for registration and event schedule details.
Marathon International Bonefish Tournament
The challenge will recognize individual and team champions.
Contact: 305-304-8682
More Info: Here
Take Stock in Children – Backcountry Challenge
Annual event for 18 years and running. Anglers compete by catching snook, redfish and trout in Key Largo.
Contact: 305-331-0525
[October]
Fall – Costa Backcountry Championship Series
Compete in this Islamorada, FL backcountry classic for redfish and snook. Fish for the largest catch in these two Florida gamefish, as measured by total inches. It is held at the end of October.
Site: www.bfctournament.com
[November]
The Key West Fishing Tournament
Since 1965, this has been one of the biggest and most popular fishing tournaments in the Florida Keys. Out of Key West, this 8-month long event that runs from April through November. All ages are welcome to register and compete. There are multiple link class categories. You can release or weigh any of 37 qualifying fish species.
Some of the gamefish species include blue marlin, african pompano, dolphin (mahi-mahi), permit, seatrout, red snapper, cubera snapper, hog snapper, mutton snapper, swordfish, sailfish, various sharks. As well as tarpon, black grouper, gag grouper, goliath grouper, redfish, jacks, cobia, barracuda, bonefish, blackfin tuna, bluefin tuna, wahoo and more. So, there are plenty of opportunity for all.
Site: www.keywestfishingtournament.com
Contact: 305-295-6601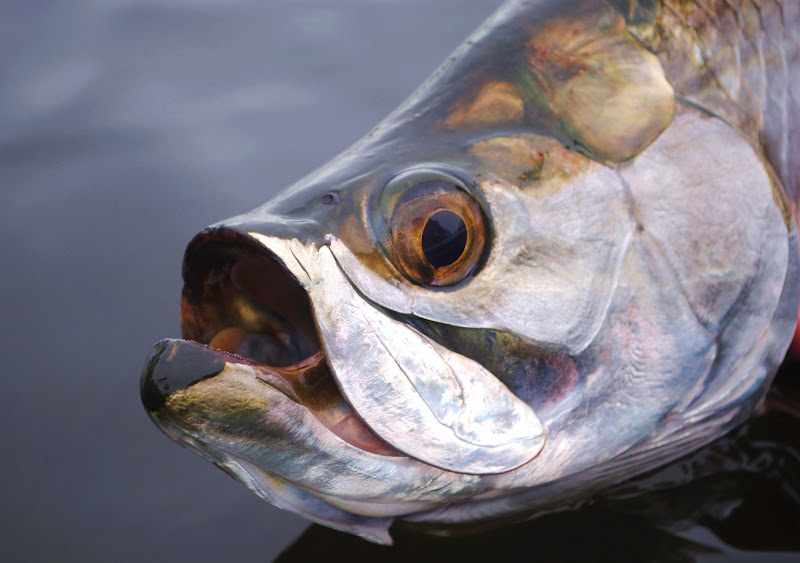 Cheeca Lodge & Spa All-American Backcountry Tournament
Targeted game fish include bonefish, permit, redfish, snook and tarpon. Compete for trophies, prizes and bragging rights. It is held the second week in November.
Site: www.cheeca.com/experience/fishing/all-american-fishing-tournament
Contact: 305-517-4512
[December]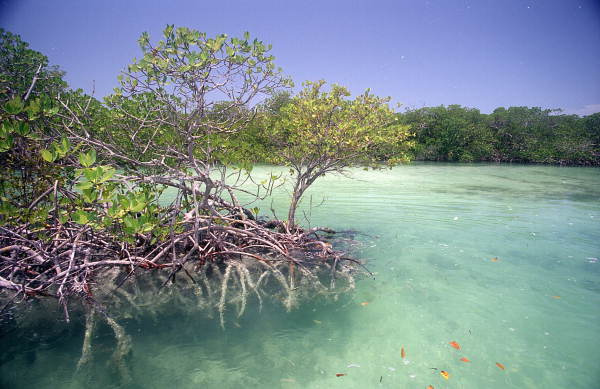 This list of Florida Keys fishing tournaments covers a wide range of derbies and rodeos. It seems like there is something for just about every type of fisherman. See if you can participate in some throughout the year. Do you have a favorite tournament?
---
---