One of the most coveted dive sites off of Jacksonville Beach, FL is the Freighter Anna wreck. It is a purpose sunk artificial reef of a 225-foot coastal ship that lies in about 110 feet of water.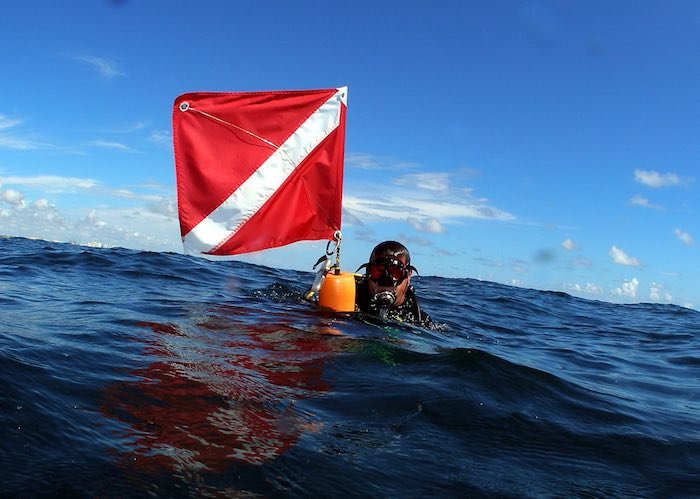 ---
The shipwreck has become integral to Northeast Florida's artificial reef system.
---
Quick Facts:
Depth Range: ~ 90 ft to about 110 ft
Ship Length: 225 feet
Sunk: July 16, 1986
Reef Site: Purpose sunk freighter ship
Also Known as: Tournament Reef
Freighter Anna Wreck Reef
The freighter Anna was built in Scotland in 1932.
The wreck lies on her starboard side, resting in approximately 110 feet of water. It is one of the most prominent shipwrecks in Florida. The marine life is diverse and abundant, as well as the marine growth that covers the structure.
The Jacksonville Offshore Sport Fishing Club and the Greater Jacksonville Kingfish Tournament Committee purchased the confiscated ship with the intention to scuttle her as an artificial reef. This structure has benefited fishermen and scuba divers due to the immense amount of marine diversity it brings to the Jacksonville, FL offshore area.
Anna is a 225 foot freighter, purpose sunk in 1986. The Jacksonville Reef Research Team was instrumental in getting this ship purpose sunk as artificial marine habitat.
GPS Coordinates: Latitude / Longitude Waypoints
Decimal degrees: N 30.463500, W 80.932917
Degrees, minutes: 30° 27.81'N, 80° 55.975'W
Degrees, minutes, seconds: N 30° 27′ 48.60″ W 080° 55′ 58.50
---
---